PORTLAND, Ore — A community village for homeless people is in its final stages and today we got a look.
A local nonprofit built "tiny homes" on church property, the Parkrose Community United Church of Christ, on Northeast Halsey.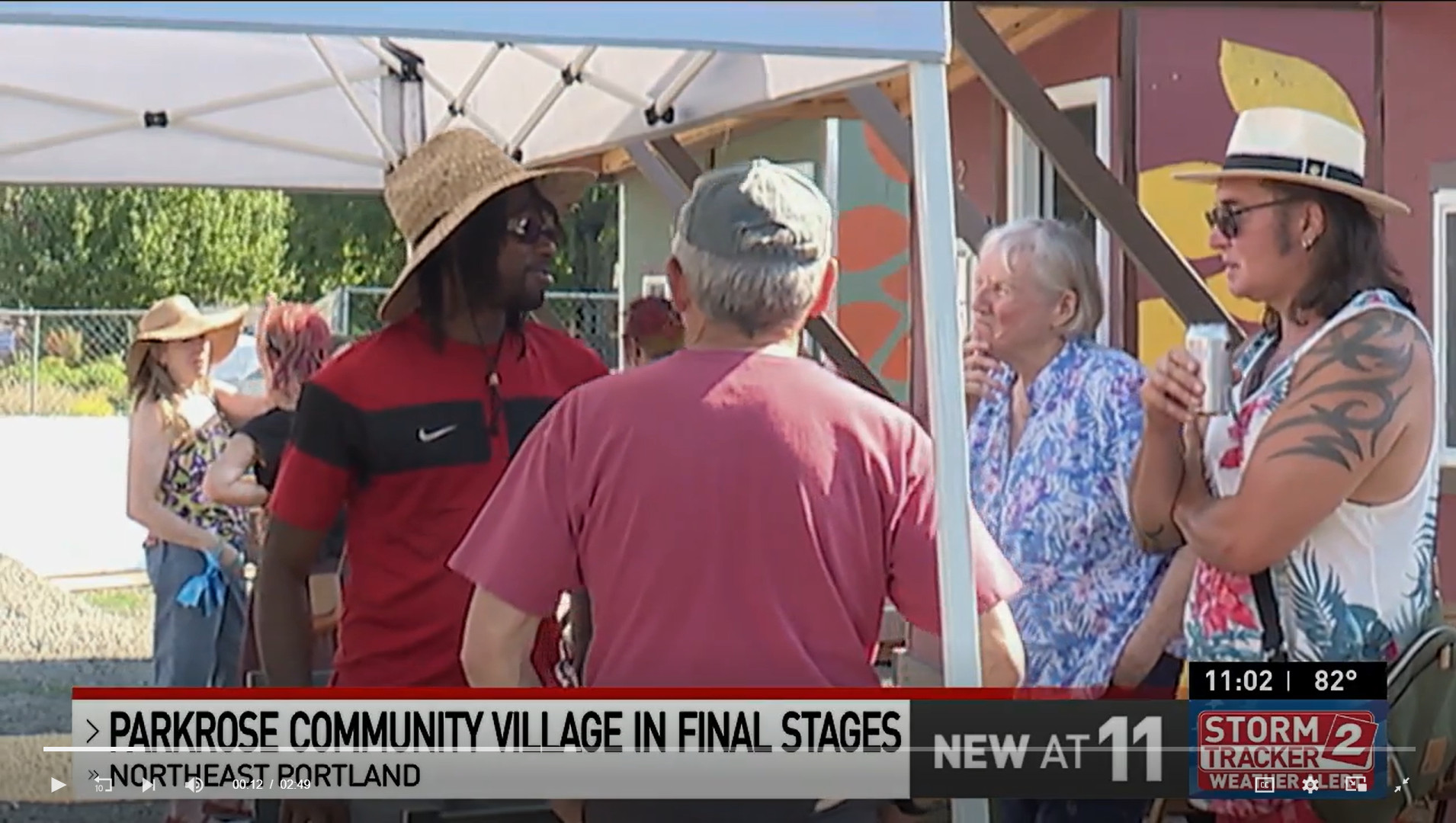 Today the community village had its soft launch, basically showing the community a preview of what's to come.
The community will feature 11 pods, each with beds inside for people to sleep on, and an outdoor courthouse will be a community/living room area.
As for security, the organization will build a six-foot-tall wooden fence, and each pod has an individualized lock.
The nonprofit that built all this is We Shine PDX.
The non-profit says they would like to replicate this community set up across the city.