WeShine designs, builds, and operates neighborhood-based micro-villages that provide safe, transitional shelter and services where Portland's vulnerable, unsheltered adults can live as they prepare to become successful tenants in permanent, affordable housing.
Interested in becoming a village resident? Click the button below to download the application or email your name and contact information to info@weshinepdx.org.
We seek to establish partnerships with property owners and neighborhoods, faith-based communities, local non-profits and businesses to create supportive temporary micro-villages that can be replicated throughout the metro area.
Help Us Reduce Homelessness
Parkrose Community Village Has Officially Opened! The volunteer team has completed all the sleeping pods, and a temporary community kitchen and gathering space have been set up. With the power turned on, Phase I of the village is now complete!
Read More »
Letter to Willamette Week Editor from WeShine, July 18, 2022 July 18, 2022 To the Willamette Week Editor: As chair of the WeShine Board of Directors I'd like to offer a bit of clarification for the two recent WW articles
Read More »
Through the rainy weather, our crew of volunteers was able to build 4 sleeping pods this past weekend! We have 7 pods to go, plus painting the interior and installing the floor and doors. We hope you can join us
Read More »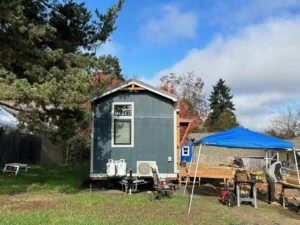 https://www.klcc.org/podcast/oregon-on-the-record/2023-11-10/punching-above-their-weight-tiny-homes-provide-some-big-opportunities Oregon On The Record Punching Above Their Weight: Tiny Homes Provide some Big Opportunities By Michael Dunne Published November
Read More »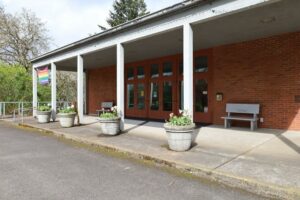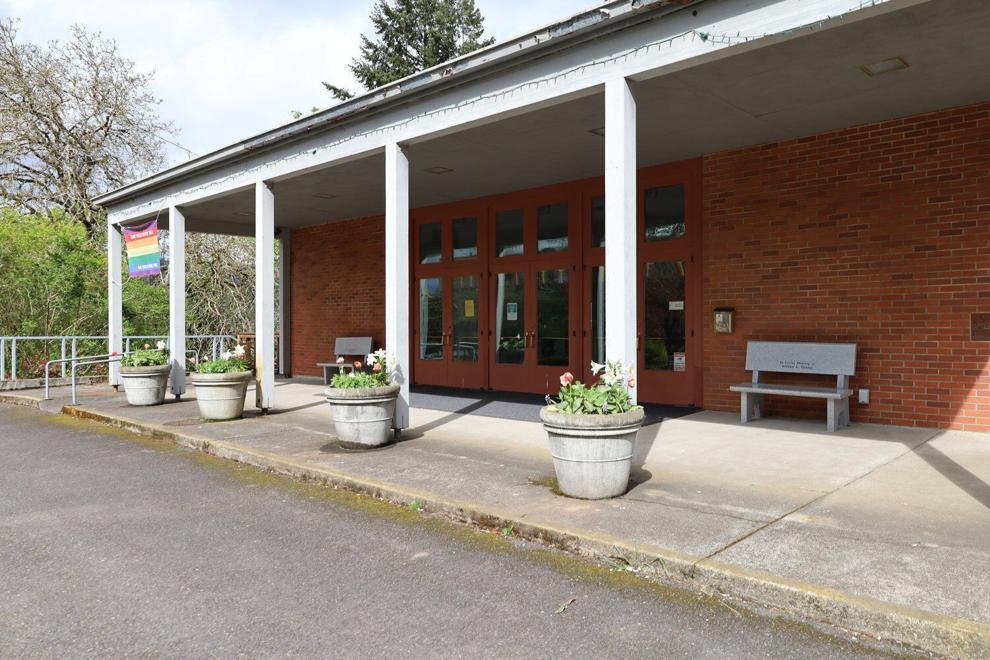 https://www.portlandtribune.com/business/plans-to-develop-the-hillsdale-hope-village-sparks-mixed-reactions-from-community/article_0cce3914-b931-5279-973e-8c8f16e2448e.html FEATURED Plans to develop the Hillsdale Hope Village sparks mixed reactions from community The project is a joint
Read More »
Parkrose Village - December 2022
Parkrose VIllage Rendering
Parkrose Village Rendering 2
https://montavilla.net/2022/12/31/county-alternative-shelters-coming-to-se-82nd-ave/ COMMUNITY, NEW RESIDENCE, PROPERTY SALEDecember 31, 2022 County Alternative Shelters Coming to SE 82nd Ave In the second half of 2022, Multnomah County purchased two automotive sales
Read More »
Profiles of people in the WeShine community
Meet Jenn Coon, Peer Support Specialist, Blanchet House, WeShine board member