WeShine Initiative is a nonprofit corporation formed by a grass roots group of neighbors from several northeast and southeast neighborhoods working together to help find better solutions for people experiencing houselessness in Portland. Our goal is to site transitional micro-villages in participating neighborhoods, with start-up and operational funding from the Joint Office of Homeless Services and the City of Portland, as well as other grants and donations. 
WeShine stands for Welcoming, Empowering, Safe Habitation Initiative with Neighborhood Engagement.
WeShine is a 501(c)(3) designated public charity. 
Contributions to WeShine are tax deductible.
We were mobilized by the need for neighborhoods to engage in positive productive action to be part of the solution to houselessness—to offer hospitality rather than hostility– as well as a supportive pathway to affordable permanent housing. 
WeShine is addressing the homelessness crisis by building a new model of supported micro-village on leased private property, in residential neighborhoods, with wraparound services and robust volunteer engagement. Our dream is that other neighborhoods will join us in this work and establish WeShine micro-villages throughout many Portland neighborhoods.
Here are some of the people that make up WeShine. If you would like to join forces with us please join our list here or contact us and see how you can fit in!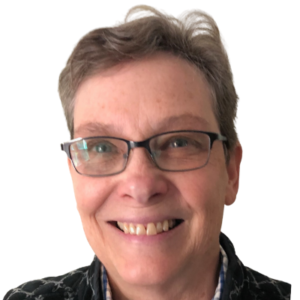 Janet (Jan) McManus, LMSW is a social worker and social services innovator with more than 45 years' experience in special needs housing development, crisis intervention and adult protective services, program development and management, long term care, service coordination, and organizational administration and financing.  Jan lives in the Laurelhurst neighborhood.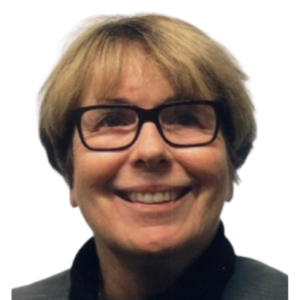 Chris Tanner is a retired nurse with decades of experience in teaching, community development and coalition building, grant writing, project management and community health. She has served on several boards of non-profits, and board member and  Chair of the Sullivan's Gulch Neighborhood Association.  She is a founding member of the WeShine Board.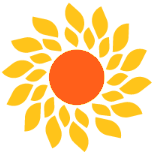 Retired real estate banker, member of Social Venture Partners and 99 Girlfriends, with an interest in providing administrative support to WeShine, particularly in the area of construction management.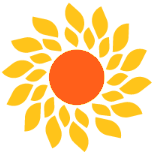 Retired real estate banker and business consultant, member of Social Venture Partners, instrumental in the development of CASHOregon, a free tax-preparation program for low-income Oregonians. Bruce has a interest in providing administrative support to WeShine in the area of contract management.